Leadership
Training & Executive Development
"Business As Usual" is no longer sufficient. The rate of change is too great, the economic realities are too volatile, and the knowledge worker is too transient to rely on outdated training and organizational development practices. Innovative approaches are needed to meet the demands of reality, the pace of change, and your competition.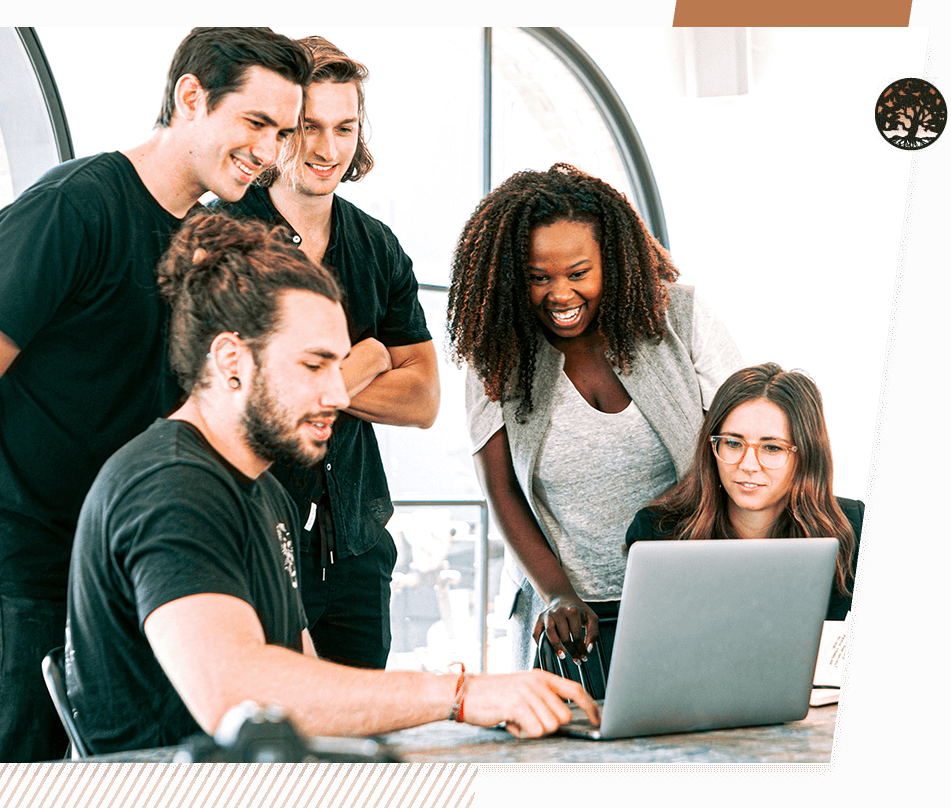 5-Frame Coaching™ ensures that we can provide measurable results through coaching in your organization.
Cultiver Group is not your run-of-the-mill consulting and training firm.
We partner with executive teams developing your staff in the areas of leadership and management development, strategic planning, organizational alignment, and business goal execution.
By providing employees the opportunity for personal and professional learning, growth, and development aligned to the business goals to fulfill your mission, execute your goals and produce a culture that is world-class and won't be beaten.
We approach our work each day with a passionate commitment to answer this question:
How can we help you solve your most difficult problems, engage and retain the best talent, and deliver results that exceed everyone's expectations?
The challenge this question presents, compels us to remain on the cutting edge of Workplace Learning, Leadership Development, Organizational Strategy, and Coaching. We realize that… if we remain on the cutting edge you gain a competitive advantage.